Collaboration at the core of Smartwins
Strengthening KTU's capacity to conduct research on the next generation of digital twins to ensure the transition to a smart, sustainable, resilient and carbon neutral built environment.
The SmartWins project aims to create a network between the Sustainable Energy in the Built Environment Research Group (SEBERG) of Kaunas University of Technology (KTU) in Lithuania and leading institutions in the field of energy assessment and sustainability of buildings. The partners will share with KTU their knowledge in the use of Industry 4.0 practices, support KTU to strengthen its research capacities and develop a long-term research collaboration.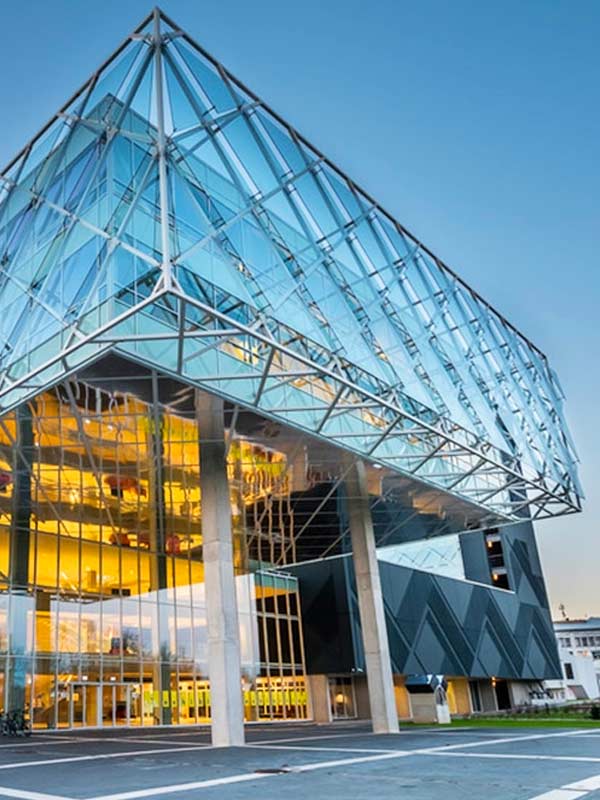 The SmartWins consortium is a network of five European partners from different European Union Member States.
The consortium brings together partners from complementary sectors: academia, R&D, innovation and entrepreneurship, and research management and dissemination. 
SmartWins includes a leading European university in Italy, PoliMI, one of Europe's largest research centres based in Greece, the Centre for Research and Technology Hellas (CERTH), a spin-off from the Technical University of Berlin, Contecht, and Innotrope, a french research project management and dissemination consultant.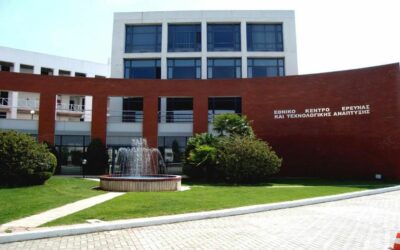 CERTH organized a summer school in Thessaloniki, GreeceCERTH Summer School Participants Learn About the Latest Smart City Technologies The Centre for Research and Technology Hellas (CERTH) recently organized a summer school on digital twin and smart technologies at...
Reducing the carbon footprint of the building sector
The building and construction sector accounted around 37% of global energy and process-related CO2 emissions in 2021.
The sector accounted for more than 34% of energy demand and about 37% of energy and process-related CO2 emissions in 2021, according to the 2022 Global Status Report for Buildings and Construction report released at the latest round of climate talks in Egypt, COP27.
The energy demand for buildings and building construction continues to rise, driven by increased access to energy, growing demand for air conditioning and rapid growth in global building space.
Embracing smart technology provides access to instantaneous data on how assets, such as heating or lighting, are performing. This data can be used to better understand how different building systems interact, leading to improved efficiency.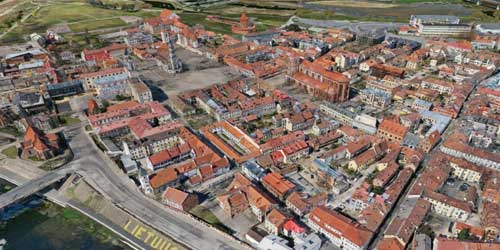 A digital twin is a virtual representation of an infrastructure asset.
A digital twin combines engineering data, information from inspection histories and operational data from the IoT. The digital twin brings all this information together in an up-to-date representation of the physical world. It is a tool for easy navigation and visual understanding of all this data.
Digital twin is the key to make better informed decisions leading to smarter outcomes improving efficiency, reducing risk and accelerating decarbonisation.
Do you want to know more?